Workshops
The aim of workshops is to offer a safe, non-judgmental, fun space for individuals to focus and bring clarity to their lives. These workshops help you envisage and create the life you want for yourself by inspiring, motivating and instilling confidence in your own abilities.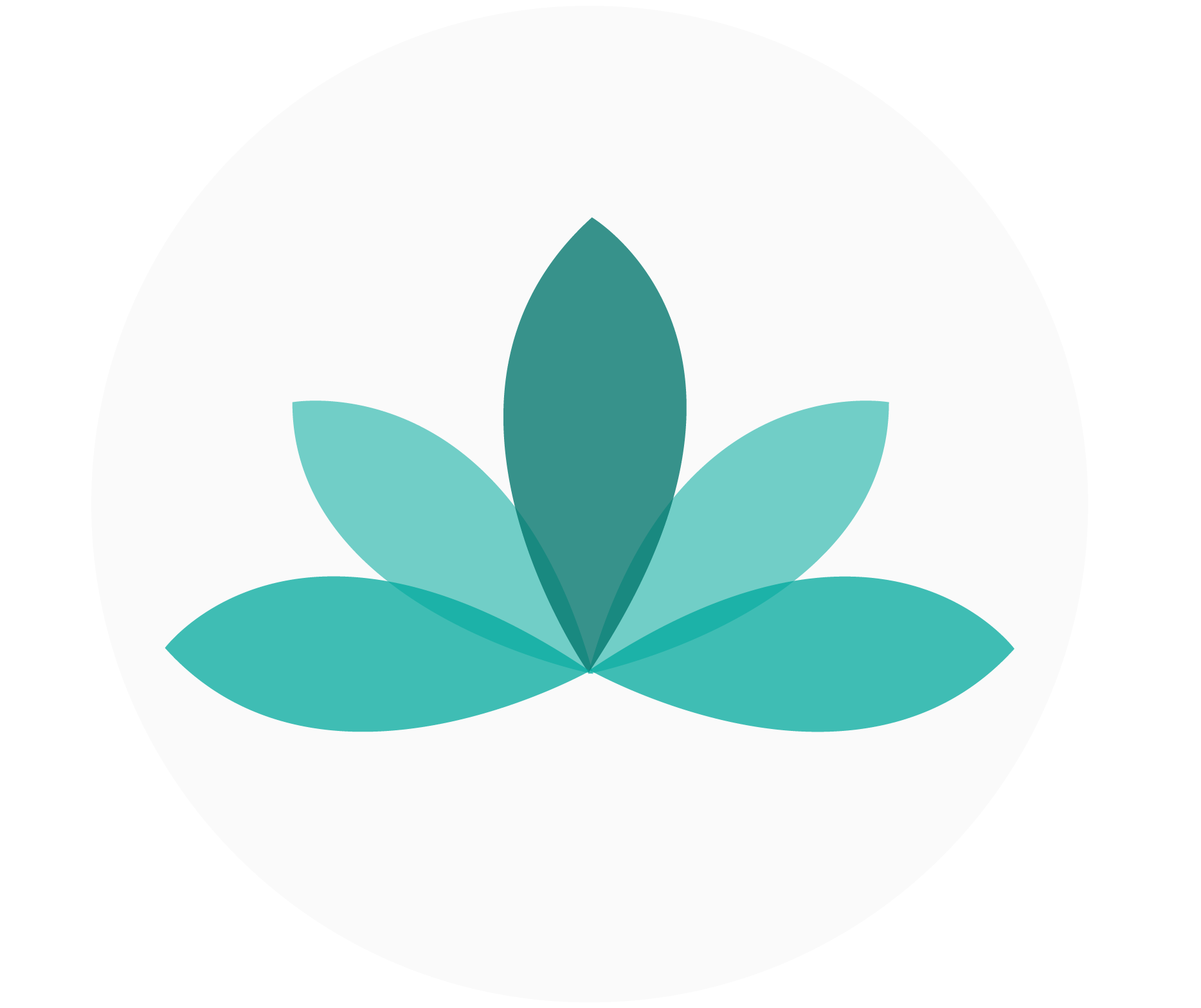 VISION BOARD GROUP workshops
€90 per person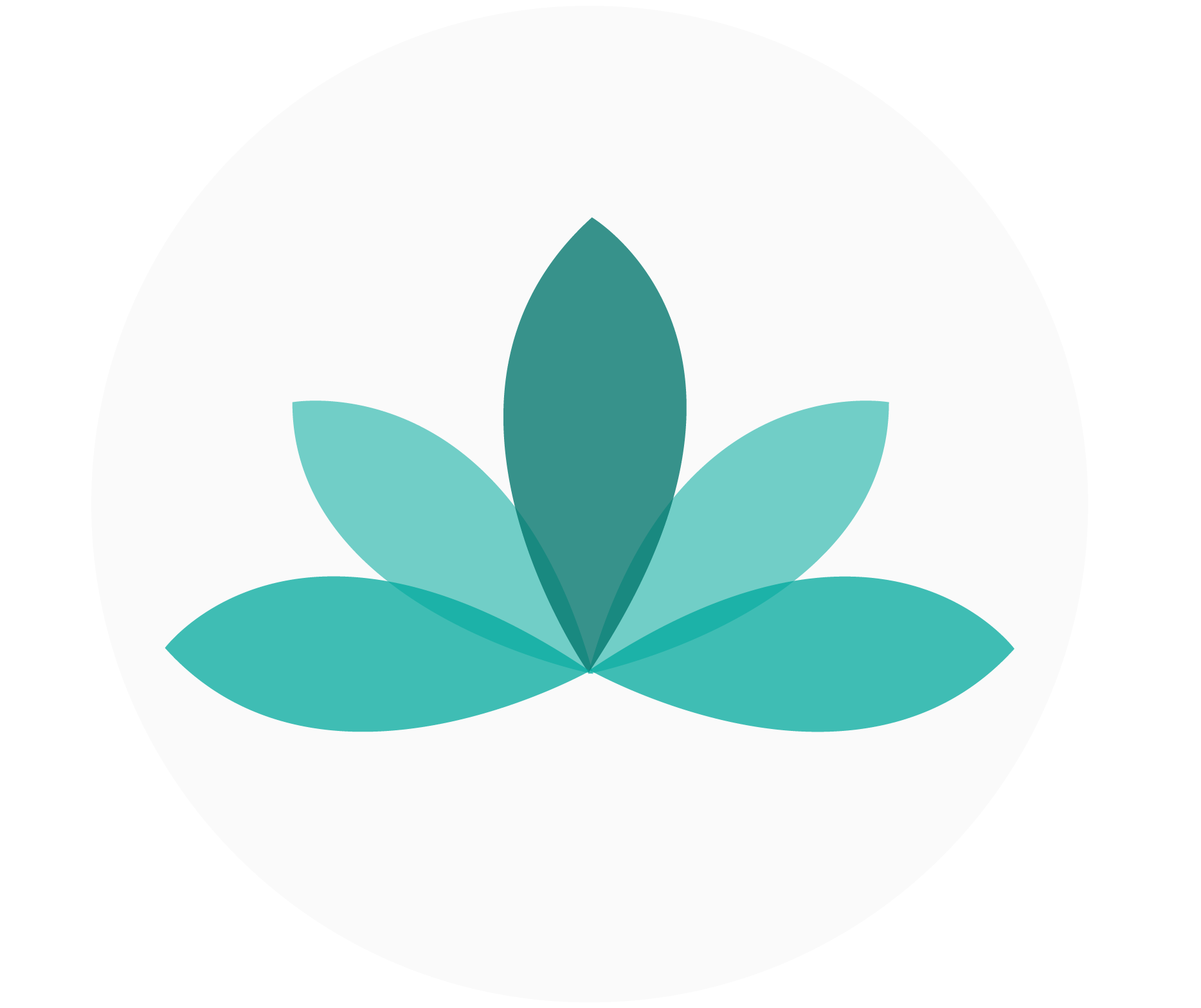 One to one: refining your goals
€60 per person
Alternative option of a skype session.

GROUP FOCUS BOOST
€45 per person - 2hrs

€
Meditation Workshops / Self Compassion Cousrses / Deepen your Meditation practice Courses / Fully Being based on Tsoknyi Rinpoche's teachings / mini retreats benefiting ourself and others

ONE TO ONE Counselling
€60 per person - 1 hr
Concession: For retired/unwaged/student

GROUP WELLBEING WORKSHOP
FOR ORGANISATION
€ - 6 TO 12 Wks Programmes
1 - 2hr each week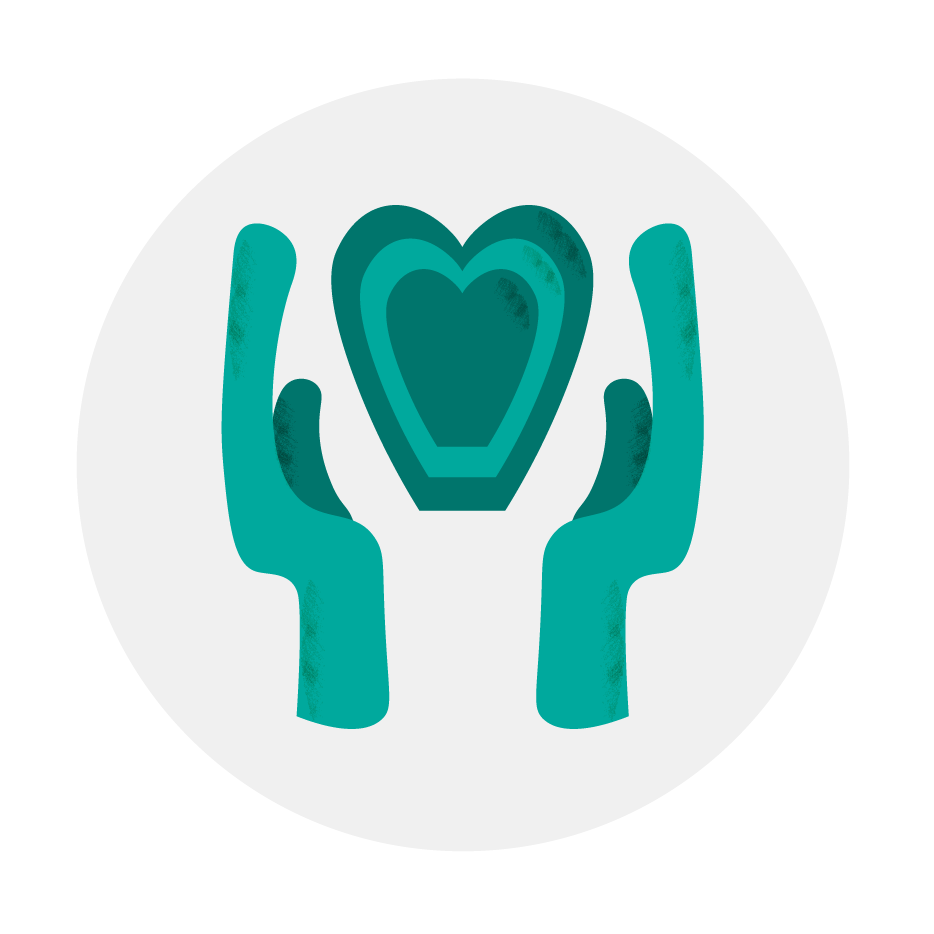 Personal development/stress management/self esteem building/communication skills/international women's cO
€ - Wks process -
Over the weeks, this course will explore relaxation techniques, communication and listening skills as well as assertiveness training. self care, cultivating self compassion and loving kindness will be thought.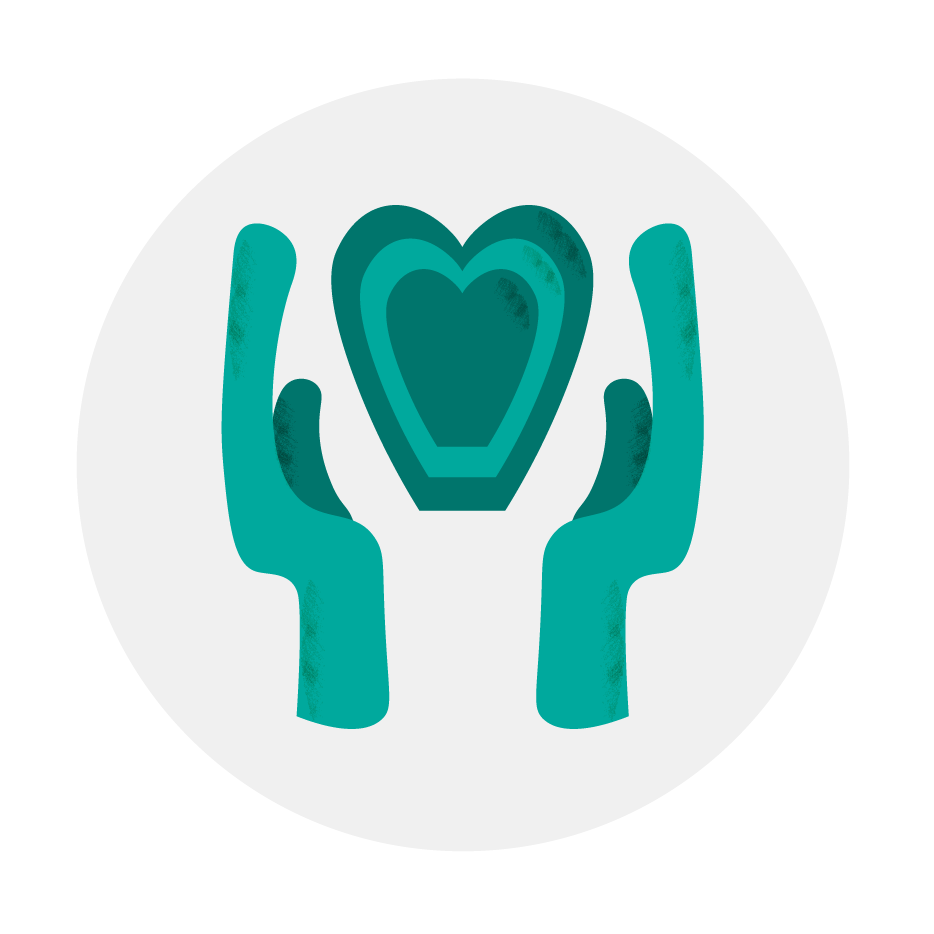 indian HEAD MassAGE
€50 - 1 hr