University of Mexico
November 2018
Thank you to the University of Mexico and Mary Immaculate College, for bringing a wonderful group of students and teachers together. We meditated, watched a wonderful movie together over tea/coffee and cake. We shared our cultures diversities and similarities.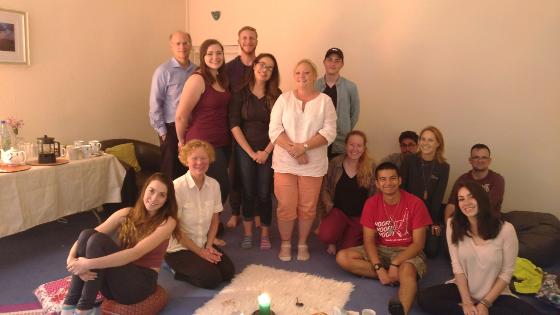 Monthly tidy town winner
May 2018
I am delighted to be awarded the Limerick City Tidy Towns' Monthly Award May 2018 by Maura O'Neil. I was awarded for the upkeep and entrance of the basement at "Be Your True Self Limerick", 78 O' Connell Street, Limerick. Thanks a milliion for such an acknowledgment it is an honour to receive.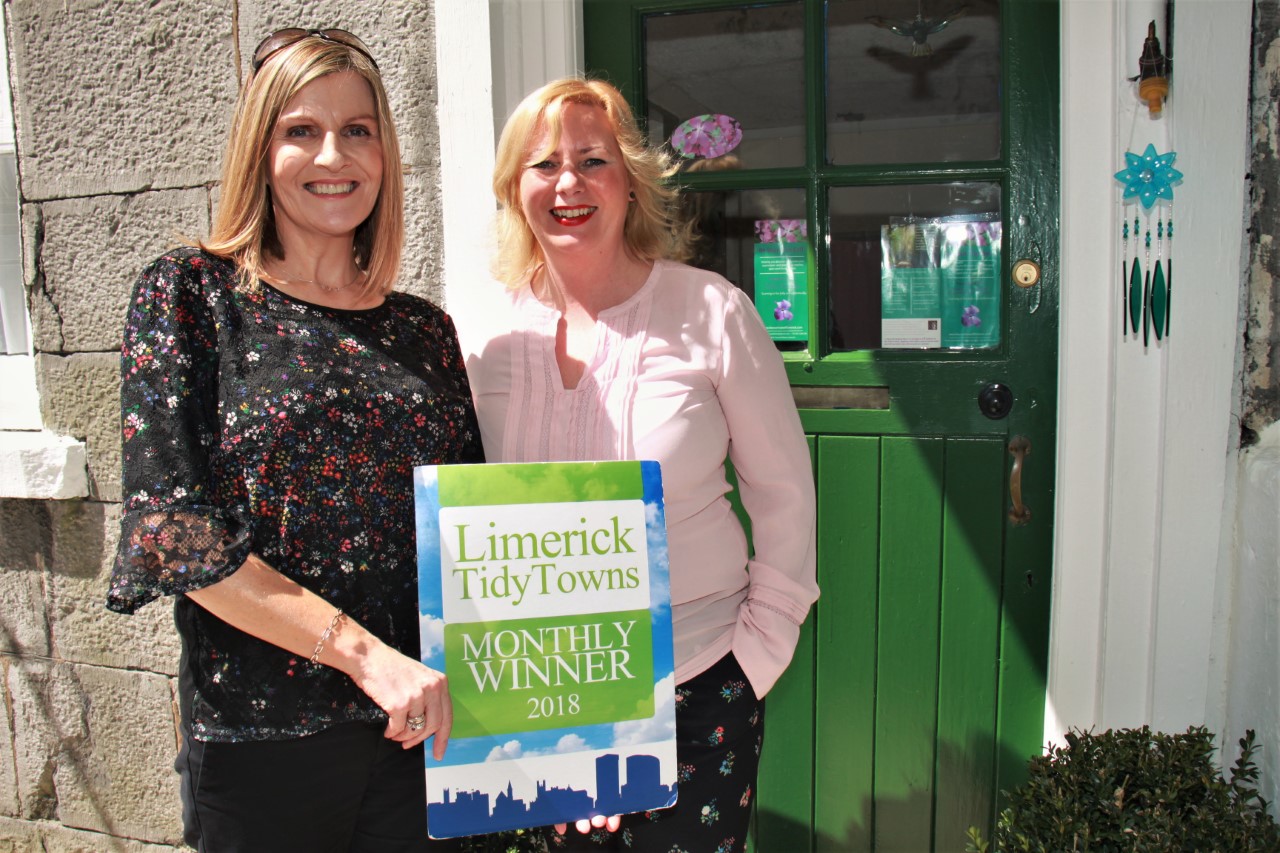 Vision board workshop
April 2018
An amazing day with a new group where we spoke of future goals and aspiration in a creative environment. It was a successful enjoyable day, thank you to everyone for coming and be enthusiastic. Well done on creating your Vision Boards.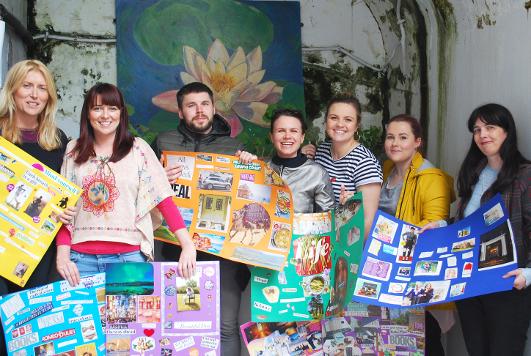 Wellbeing Workshop
November 2016
Wellbeing Workshop for Science Week with LIT In St. Leilas Community. We worked with taming the mind and discussed the scientific benefits of Meditation. How Meditation can change the neurons in the brain increasing positivity and decreasing negativity.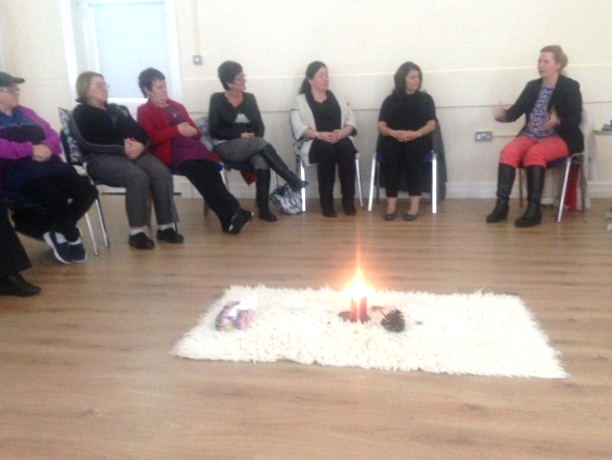 © Copyright Beyourtrueselflimerick