COUNSELLING
One to one private sessions that offer a confidential, safe, and cosy setting.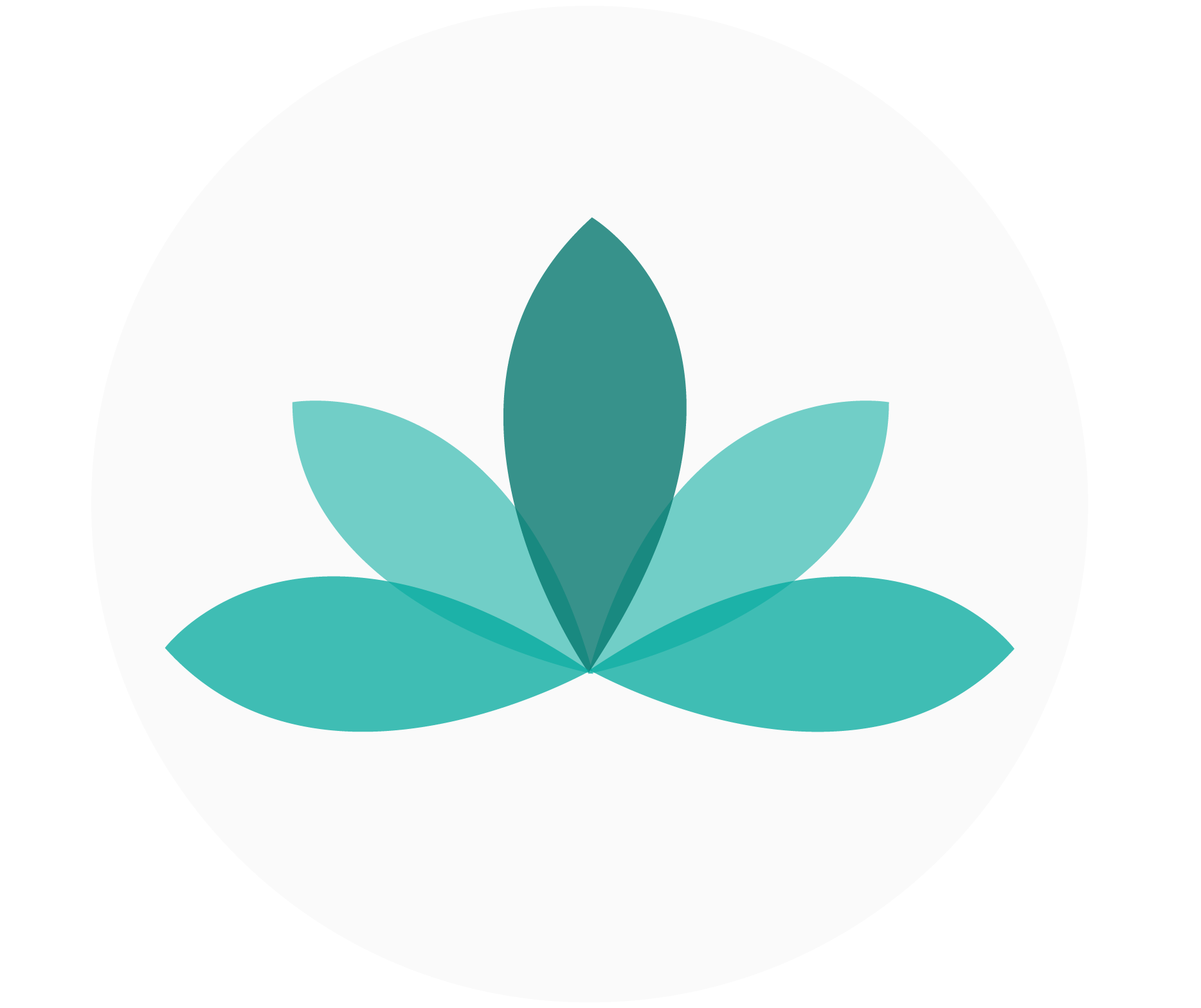 DISTANCE COUNSELLING
Skype/Zoom/Whattsapp/Telephone sessions offer the same private and confidential support.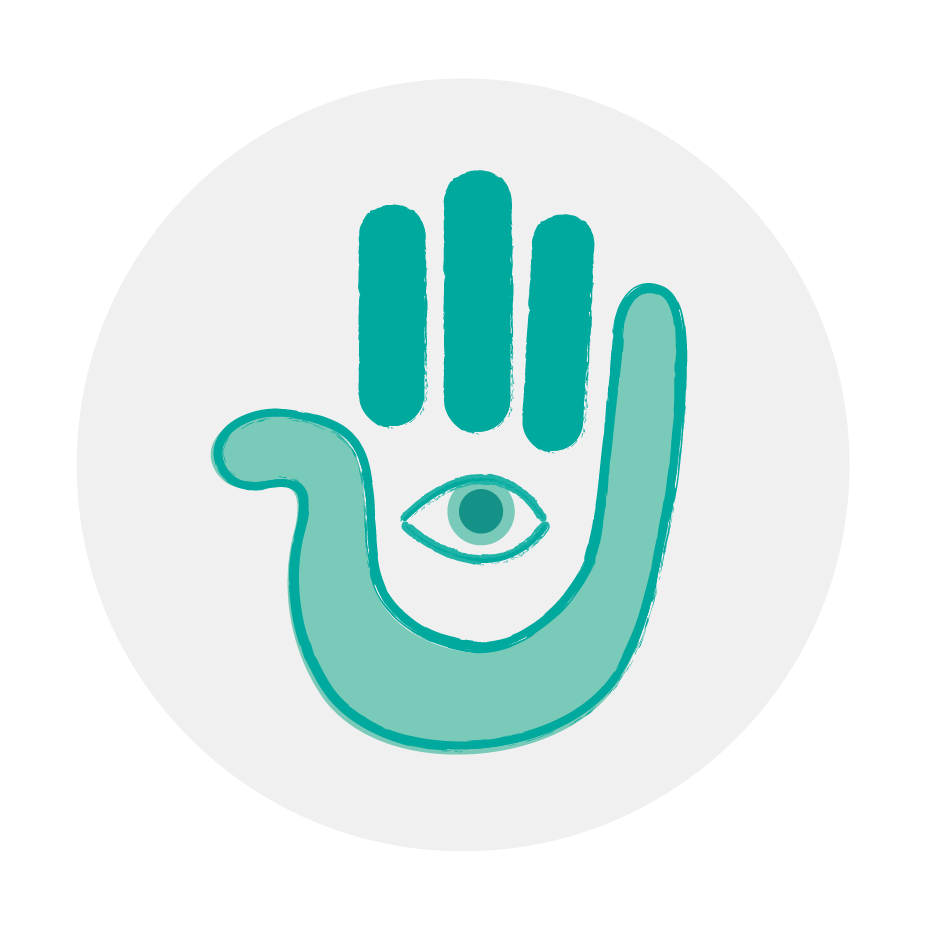 WORKSHOPS
There are a variety of workshops which are designed to facilitate positive change, self awareness. empowering participants to reach their goals, aspirations and dreams.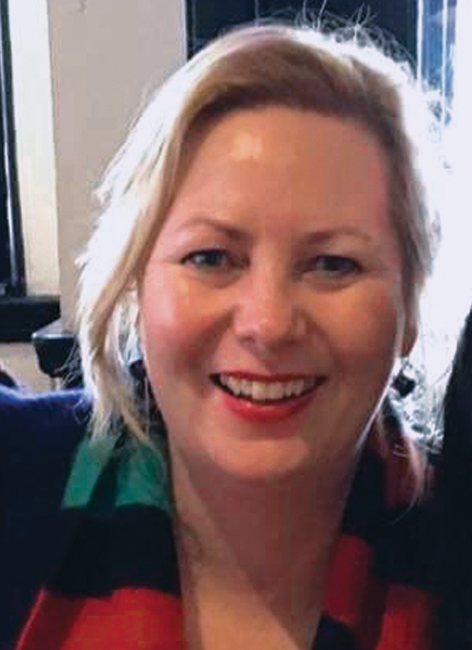 PAULINE O' BRIEN
BA HONOURSCOUNSELLING AND PSYCHOTHERAPY
Pauline O Brien is a qualified psychotherapist and counsellor, in Limerick, Ireland. Her approach is Person Centred working from the 3 core principles of therapy. 1) Creating a safe and caring environment where the respect and dignity of the client is at the centre of her work 2) Being open and real is at the heart of her practice 3) Listening to the clients story with compassion and understanding. She also works from a Directive and solutions focused approach when and if required.
She enjoys working with and is affiliated with many organisations, along with one to one clients. Through her one to one work she has woven Meditation into the sessions with the open mindedness of the client and has seen first hand how this has helped clients with their daily stressors and life challenges.
Long lasting relationships is testament to her work for many years in this field. The ability she has to help one explore their challenges and recognise obstacles. Helping them navigate their way to understand themselves on a deeper level, with the aim to feeling good again. Gaining perspective and becoming aware are key areas of this journey.
For years she has helped people live more peaceful and fulfilling lives through the practice of Meditation, grounding practices and breathing techniques. Her guided Meditations, are delivered in weekend workshops and weekly courses throughout the country and the UK. She also specialises in areas such as Personal Development/Vision Boards/Communication Skills/Stress Managament/Self Care/Assertiveness Training and much more. Enjoyed by diverse and loyal participants, the benefits enjoyed are endless. Her simplified, fun approach to the practice of meditation and other courses, has created an environment of openness with a strong sense of Community. She creates a space that is conducive to relaxation and a feeling of 'Coming Home' for beginners and more advanced participants.
Pauline certainly lives by the principal 'Open heart and open mind' one of the Buddha's teachings. Her love of nature and the freedom of the outdoors has ensured her approach is natural and earthy. Reminding us of our connection to the universe and how we can heal in nature. Her love of travel has meant she has visited and lived in many culturally diverse countries across the globe and hopes to bring her practice further, abroad.
Artistic expression can take on many forms and Pauline has a natural ability of recognising such talents in people. With great support, encouragement and direction she has helped many people recognise gifts they were not fully aware of, or had forgotten. Visualistaion and guidance along with a well tuned manifestation technique, has seen many people realize their dream and most importantly their purpose. Maybe the time has come for you, to take that first step and walk in the direction of your hearts yearning, your dream of the life you want to create and on the road to reaching your full potential.
Her passion for food, matched with her culinary talent, has ensured memorable experiences for those who have enjoyed Pauline's warm and nurturing hospitality. A great adventurer, with a wonderful sense of humour matched with her open approach to life and new experiences, ensures life is never dull. Spending much time by the sea in Co. Clare and immersed in the Atlantic waves on a daily basis, she truly knows how to enjoy the key benefits to a natural way of life. Her authentic energy is palpable and her true desire to support people to become the greatest version of themselves is very visible/apparent.
Every great journey, begins with a single step…...to be continued......
© Copyright Beyourtrueselflimerick